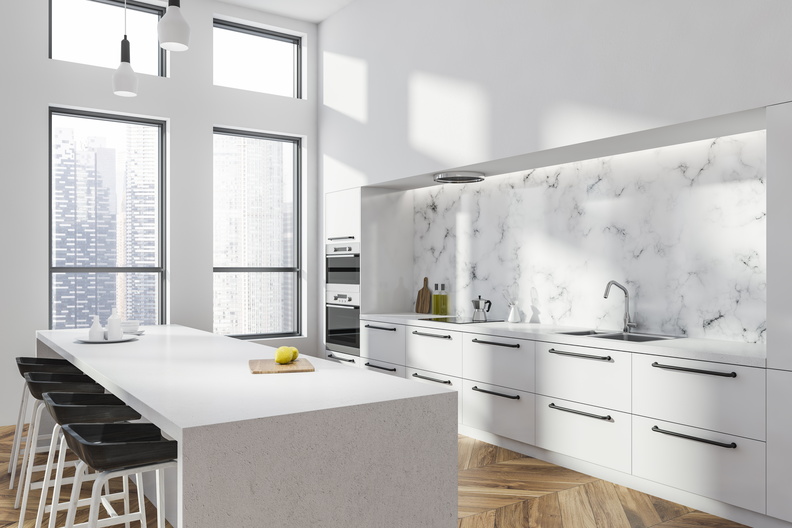 Homeowners are spending more money on custom kitchen remodeling compared to other home improvement projects in their homes. Kitchens are a great hub for home life and a great source of pride for house owners. Moreover, it provides the highest increase in value in a home.
A major portion of most kitchen remodeling costs can be recovered by the value that the projects bring in a home. A complete remodeling of the kitchen in a national media would cost around $65,000. This cost would often recover 62 percent of the project's initial cost when the home is sold based on the National Association of REALTORS' "Remodeling Impact Report".
A custom kitchen remodeling project would often get the homeowner's approval. The people polled in the aforementioned report likely give their newly revamped kitchen a "joy' score of 10 out of 10. The rating is based on people who are satisfied or happy with the remodeling project outcome with 10 as the highest rating and one as the lowest.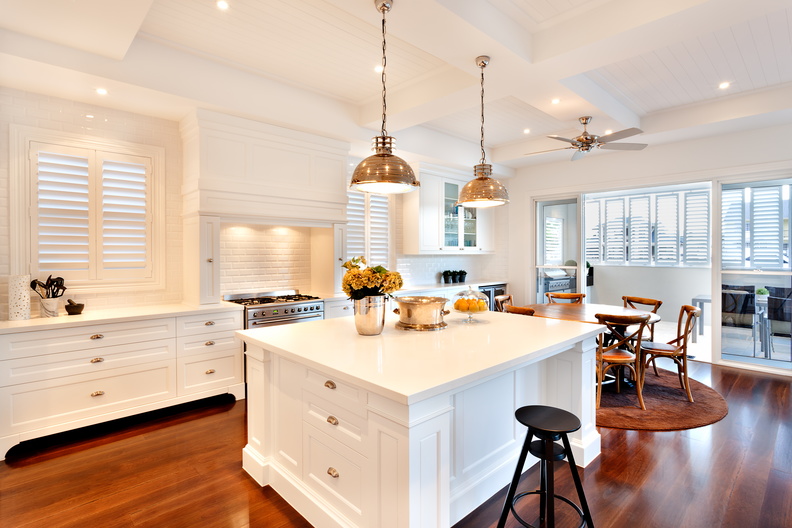 Planning your next kitchen renovation project must also take some time than even the actual construction of the project. Planning the project well would give you enough time to determine the possible issues you might face. You will have lesser inconvenience brought by the construction issues. You would also stay within your budget.
The question is, how much time should be spent on planning? The best recommendation is around six months. In this way, you will not be tempted to quickly change your plans during the construction since you already have foreseen the tasks that had to be done. If you continue changing orders and plans due to not enough planning, your costs will get inflated and may hurt your overall return on investment.
When planning for your custom kitchen remodeling project, it is advisable to study the layout and the needs of your current kitchen. Understand how wide your kitchen's doorway has to be. Most of the time this simple task is a common mistake that some homeowners would make. You might be planning to buy a very large appliance, only for it not to fit into the kitchen's walkways, counters, and doorways. Don't forget to also check on your kitchen's height as well.
Check the traffic patterns in your kitchen. Identify if your kitchen would often have multiple cooks at the time, like you or your partner cooking at the same time. See if space is enough for more than two people to move around when you have many people who like to cook in your home.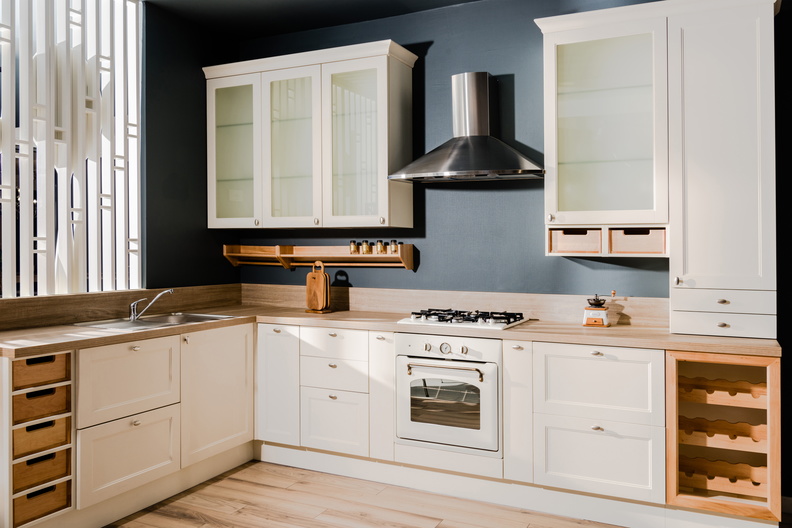 Keep in mind the ergonomics of your kitchen. Determine the types of cabinets, shelves, and counters you would need in your kitchen. Make sure that you can adjust your storage space when needed. Allow these kitchen features to be easily accessible to anyone while avoiding a cluttered look in your kitchen.
While planning for your kitchen, start planning for the unforeseeable. You might have planned even the smallest details of your kitchen, such as the number of nails you may need but there are unexpected things that might come in your way. Have a little leeway on the target deadline when remodeling so that you can easily adjust and adapt when anything unexpected issues come up.
Choose all the materials and fixtures needed before starting the remodeling project. In this way, the contractors will be able to provide accurate bids, while lessening delays caused by backorders. If you are uncertain, seek the help of experts. Hiring a professional kitchen remodeler can help you in simplifying your kitchen project.
Aside from planning, you must also look into the appliances you need. It is quite easy to get carried away while you are planning for your custom kitchen remodeling project. Identify which appliances would fill your needs and lifestyle. Determine the appliances that would be beneficial for the functionality and aesthetic of the entire kitchen.
Once you have fully identified the appliances, look into your kitchen's lighting. Always remember that lighting fixtures can make a major difference in a kitchen. A good lighting fixture can make your kitchen brighter and larger. It will also help you with cooking efficiently. There are two types of lighting that you can use in your kitchen.
The first lighting type is task lighting. It can be under-cabinet lighting or your stove lighting. Cabinets can be dark to navigate if there is no lighting inside it. The other type of lighting is ambient lighting. The light fixtures for ambient lighting can be mounted on the ceiling or walls to provide overall lighting in your entire kitchen.
Always remember to never underestimate the planning stage of your kitchen remodeling project. It can help in avoiding costly mishaps during construction. Hire a reliable and experienced kitchen remodeling contractor to ensure that your kitchen project is in safe hands.