Complete Guide to Buying Birthday Cards
Birthday cards have become entirely underrated, but it's time to bring back the lost art of card giving. They're the perfect opportunity to or tell your friend or loved one how you feel and show them you care by putting a little effort into picking the perfect card (don't even get us started on the little tags on gift bags). If you've let card giving slip away from you, not to worry: we've got a complete guide for you on buying birthday cards in Australia, so you never show up empty handed again.
Design
The design of your card says a lot about how you feel about the person you're giving it to. You might think the message is the most important part of a birthday card, but it's actually the look and feel of it. People keep birthday cards for years, not just because of a cherished message, but also because of the simple fact that the card was designed beautifully. In fact, some people even frame cards! Gifting a friend or a loved one a basic card is for rookies; show them how much you care with a carefully crafted, beautifully designed birthday card with a gorgeous painting, a hilarious image, or a luxurious texture.
Message
The message of your birthday card can be anything from a short and sweet "Happy Birthday!" to a long, heartfelt message chock full of inside jokes, memories of fun times, and well wishes. If it's the latter, you're going to want a card with a blank inside so that you have plenty of room to write, but if you can't quite come up with the words to say, choose a card with a pre-written message to ensure your loved one doesn't open a card with just two words inside. Great birthday messages can vary from puns to sweet and sappy, so make sure you're able to preview the message first and that it resounds well with how you're feeling.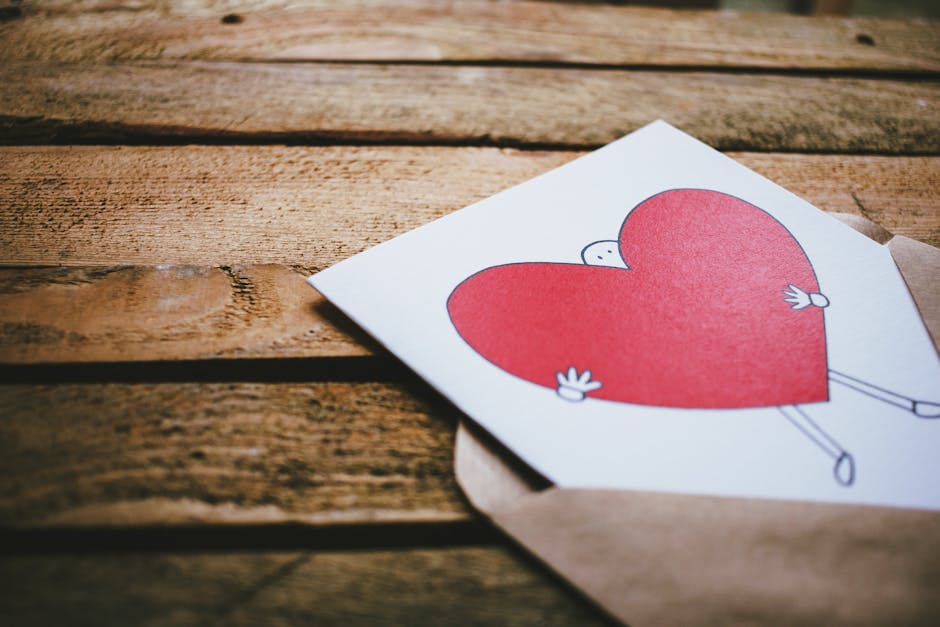 Shape
Birthday cards come in a wide variety of shapes and sizes, which can be a little overwhelming. From square to rectangular, tiny to oversize, the size of the card surprisingly matters. You might not even realize it, but people can glean a few things based on the shape of the envelope alone. Oversize cards are generally funny and cheeky, so choose them wisely for someone that will appreciate the joke. Rectangular cards are the standard shape, but long and thin cards are reserved for inserting cash or gift cards, so make sure you only use them if you're planning on gifting them some money—everyone's hopes get raised when they see an envelope that shape, so you want to avoid any undue awkwardness. Smaller, square cards are a more unique option, but they generally work best as thank you or sympathy cards.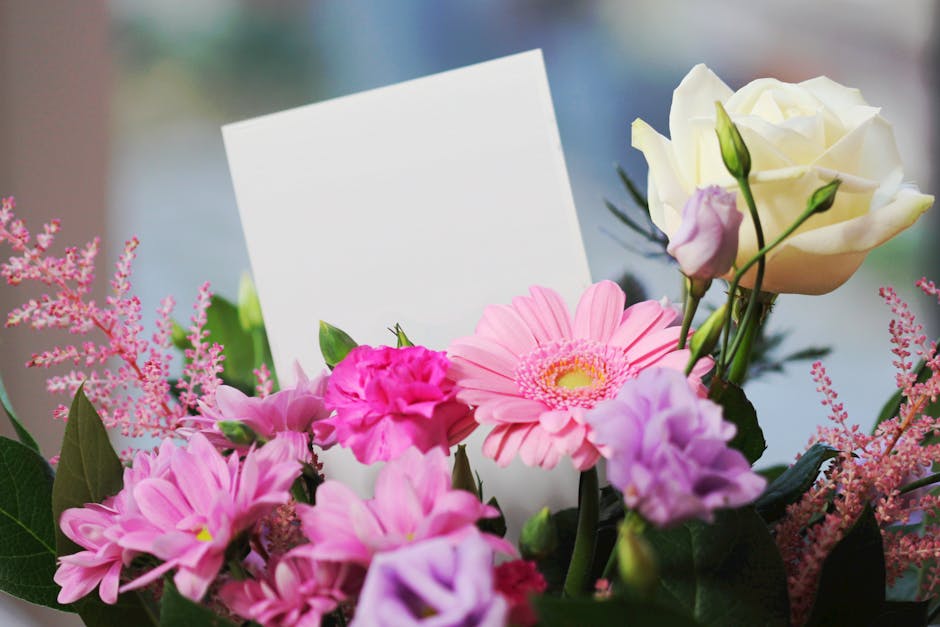 Cost
Some might think of cards as a luxury or indulgence, but they're a gesture that shows that you cared enough about the person to carefully pick out the right card, craft a message, and spend a little extra money to make them feel special on their birthday. It's definitely cheaper to make your own card, but that can come across as cheap or tacky, so it's best to err on the side of caution and include a birthday card. After all, you never know how much it might mean to someone! The cost of birthday cards can range from a couple dollars to more than ten, but the quality of the card is usually reflected in the cost. A well-made card won't be cheap, because the materials to make it was costly, an artist and copywriter were likely involved, and there was genuine effort spent designing and producing it. Decide what you can afford to spend on a birthday card and work within that budget to pick the best birthday card for your loved one—they'll absolutely appreciate the gesture!