"Connect with your Creative Muse"
A Fun Art Workshop, using a Journal, Sharpie Pen, Watercolor Pencils & Crayons and a Small Paint Brush. ALL MATERIALS WILL BE PROVIDED!
Sponsored by Art & Artifacts and Here Women Talk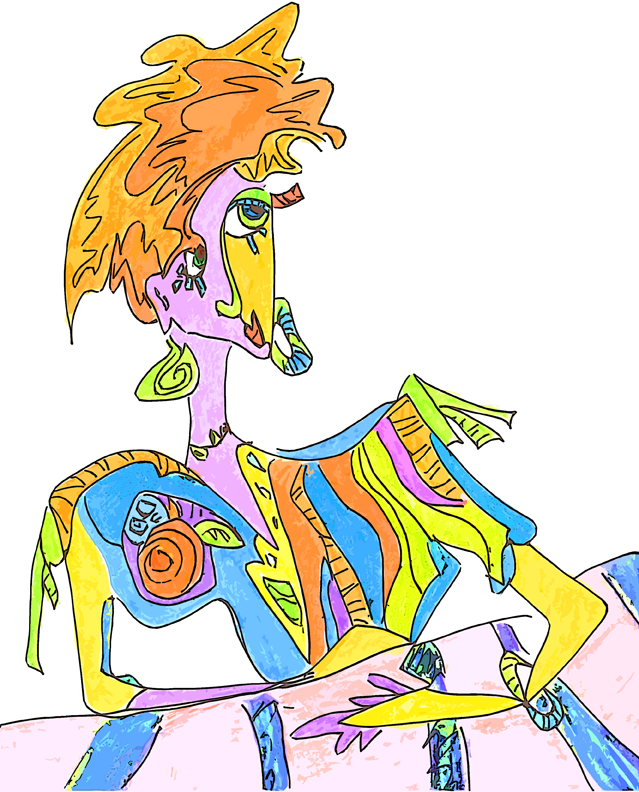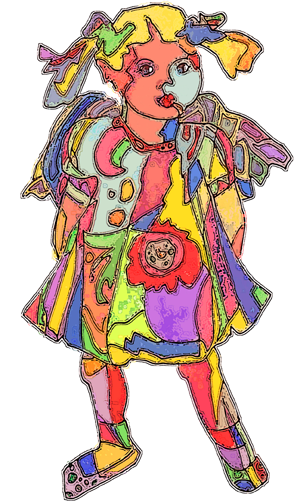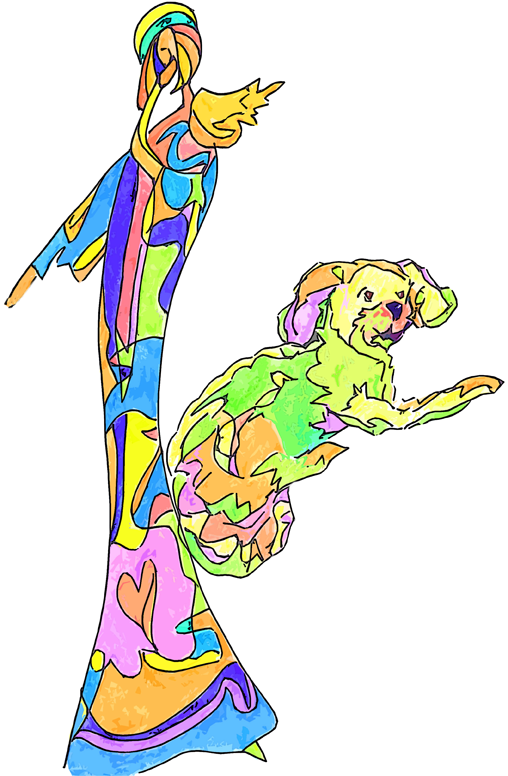 Sometimes you just "FEEL" that somewhere inside, you have the answer(s) to your deepest questions . . . but you just can't quite "SEE" those answers!
This is how I felt over twelve years ago as I was struggling to change direction from a workaholic to . . . ??????? (I couldn't find the anwser!)  I wanted to make a change.  In fact, I was desperate to make a change, but just couldn't figure out what to do next.  I was always so focused for my clients, offering creative options for marketing, sales and promotions.  However, when it came to ME, my thoughts tended to be in the . . . "duh, I don't know" category.
My answer, and since then many answers, came to me through an unusual process.  It's an art therapy exercise with my own personal twist.  Don't even think about drawing or painting skills . . . because this workshop is designed to give you the opportunity to experiment and play, without feeling intimidated or fearful!
Workshop Goal: I want you to leave the workshop feeling knowledgable, comfortable and confident about continuing to use this art process to provide creative inspiration and to answer some of your questions.
If you actually try the process, several times, see the results . . . and have fun, then maybe you will continue with it after the workshop.  You might even be able to make slight adjustments and changes within your life to create a happier, more fulfilled and enriched YOU!
The workshop will begin at 2pm on Sunday, April 29th, 2012, and will end at 5pm.
**We are also offering a separate 2-day class on Shapes & Patterns on Friday and Saturday, April 27 & 28 (details here)**

A minimum number of ten participants will be needed.  If the minimum number is not met, the full price of the workshop will be refunded.
Contact: Judi Russell, Instructor
To sign up for the class go to: http://www.eventbrite.com/event/2987129585 (You may need to copy this address and paste it into your browser window)